Shree Sonography sowed its seed in the year 2015 when Nanded City had just started to grow.
Shree Sonography established itself,  considering the needs of the residents of Nanded City and the people in the surrounding areas, especially the village like Kirkitwadi, Khadakwasla, Donje, Panshet, etc as well as other areas like Dhyari, DSK Vishwa,  Narhe, Shivane, Uttamnagar, Khadakwasla, Warje, Kothrud, Katraj, etc.
Since 2015, Shree Sonography is providing quality services of 3D/4D USG, Sonography, Colour Doppler, and 2d Echo.
We have served more than 50,000+ USG/Ultra Sound patients to date from the time we started in 2015.
Shree Sonography was started by Dr. Rajalaxmi Deokar.
Dr. Rajalaxmi Deokar is a qualified Consultant Radiologist – MBBS DMRD DNB (Redio-Diagnosis).
Dr. Rajalaxmi Deokar is a Specialist in Sonography, Color Doppler, Fetal Medicine, anomaly scan, NT Scan, and all Imaging diagnoses.
Since 2005, Dr. Rajalaxmi is experienced in the fields of X-ray, USG, Doppler CT Scan, and MRI.
She is a member of  "Indian Radiology and Imaging Association"(IRIA), India
Former President of Indian Radiology and Imaging Association"(IRIA), Pune.
Ex-Consultant for Inlaks Budhrani Hospital and Mai Mangeshkar Hospital.
Looking at the need of the hour, advanced technology, and diagnostic needs of people, we came up with another Highly Advanced Diagnostic Center by the name of Surya Diagnostic Center in Nanded city.

Surya Diagnostic Center provides all diagnostic services of CT Scan, Sonography, Digital X-Ray, Pathology, Stress Test (TMT), Bone Mineral Densitometry (BMD), ECG, Colour Doppler, etc. 

We are a One-Stop destination for all your Diagnostic requirements.

We have a team of expert and qualified Radiologists Pathologists Doctors and skilled Technicians at Surya Diagnostics.

Surya Diagnostics Center is an ISO Certified Medical Diagnostic Centre.

A healthy life is a virtue. But sustaining good health in today's unhealthy environment can be quite a challenge. To help you maintain a healthy life, Surya Diagnostic Center has come up with all-inclusive multiple Health packages for diagnosis.

We have Doctors from all The Major Super Speciality Segments under one roof who are currently associated with all the leading and Major Hospitals In Pune.

All under one roof we are catering to the needs of diagnostic services (CT Scan, Sonography, X-Ray, Pathology Lab, ECG, BMD, TMT, and Super Speciality Clinic) for Nanded City residents also covering surrounding areas like Dhayari, DSK Vishva, Narhe, Shivane, Uttamnagar, Khadakwasla, Warje, Kothrud, Katraj, etc.

Surya Diagnostic Center is located on the 2nd floor,  S-16/17 Near PMS Office, Destination center, Nanded City, Sinhagad Road, PUNE.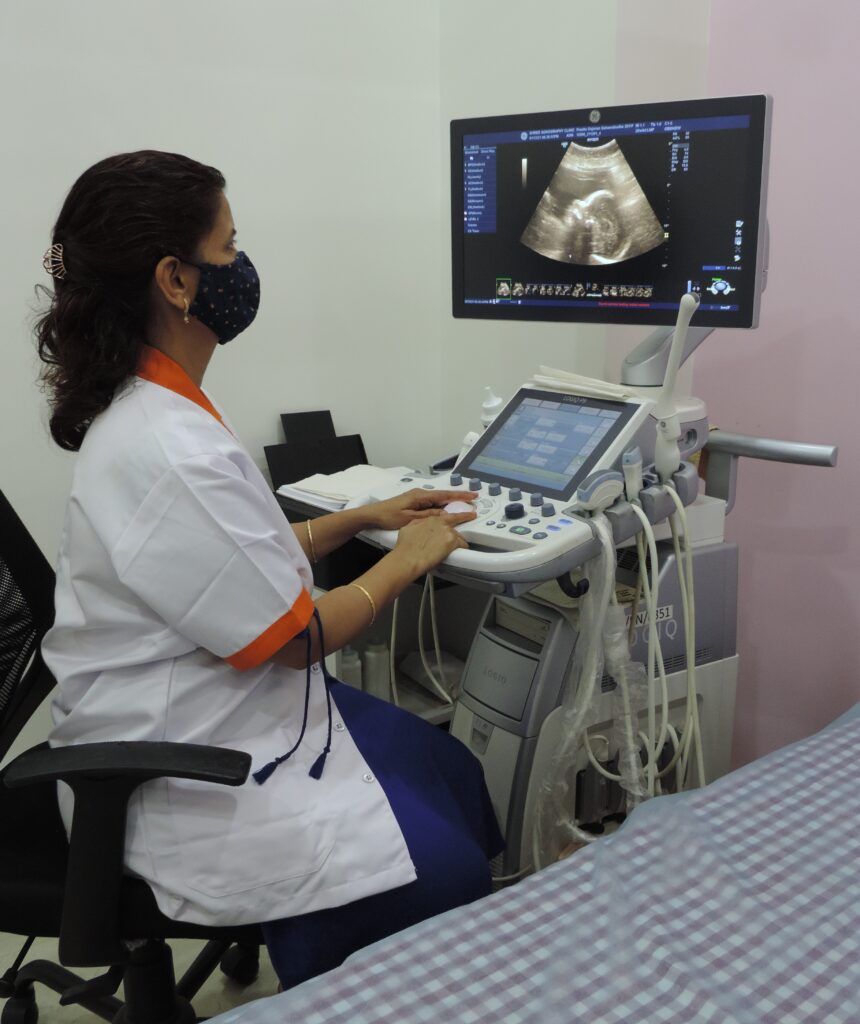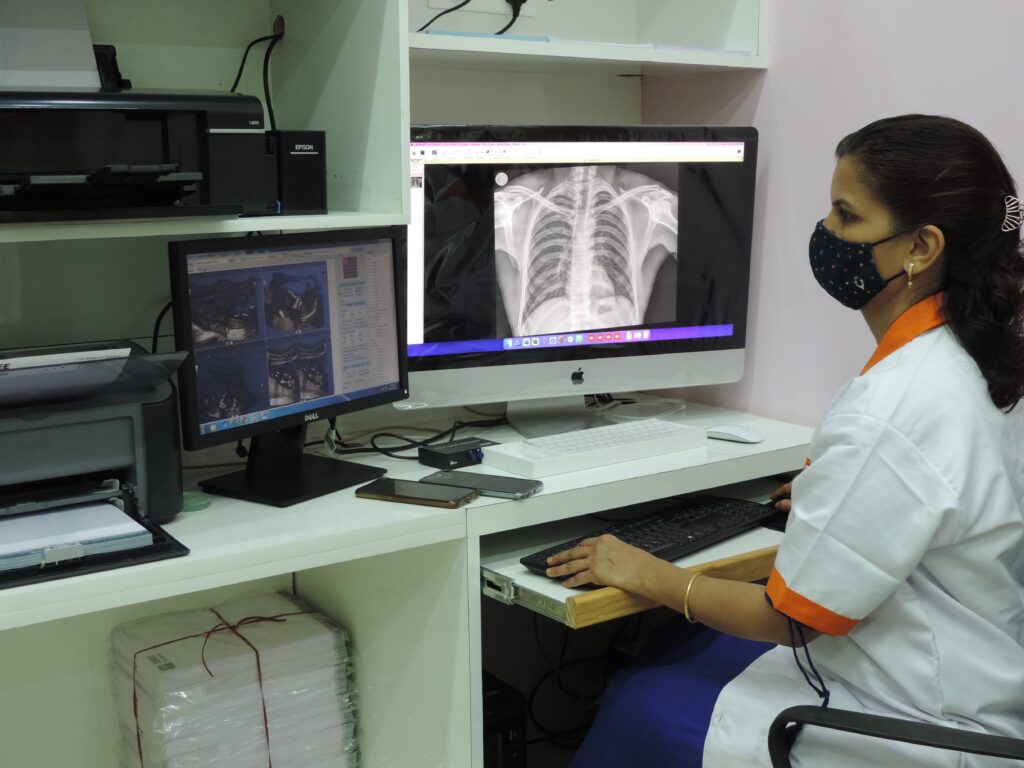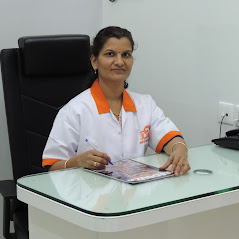 MBBS, DMRD, DNB( Radiologist)